Originally founded by one Gail White with the intention of creating a fun and safe environment for youths to grow and learn in the sport of gymnastics. These intentions were met for a whopping 15+ years!
On August 16th, 2021 Twiststars had a change in ownership with Lisa and Guy Merker along with partner Austin Nacey ready to carry on the legacy of excellence.  In August of 2022, we officially changed our name to Element Tumbling & Trampoline to forge our new path as new gym owners. 
Lisa and Guy Merker also own Dupage Cheer & Power Tumbling in West Chicago, IL along with raising a daughter that just so happens to be an Elite Athlete and a member of the USA Junior National Team in the sport of Trampoline and Tumbling. Lisa and Guy treat their business as an extension of their family and treat families the way they would want to be treated.
Austin has attended (Twiststars) Element Tumbling & Trampoline as an athlete since the age of 11 and beginning in 2011 has coached alongside Gail White for 10 years. Throughout his career he became a 7 time World Medalist and has met and learned from some of the greatest coaching minds from around the world.
"I'm am very humbled and excited for the opportunity to share all that I have learned throughout the years and to help young athletes achieve their goals!"
-Austin
QUICK LINKS: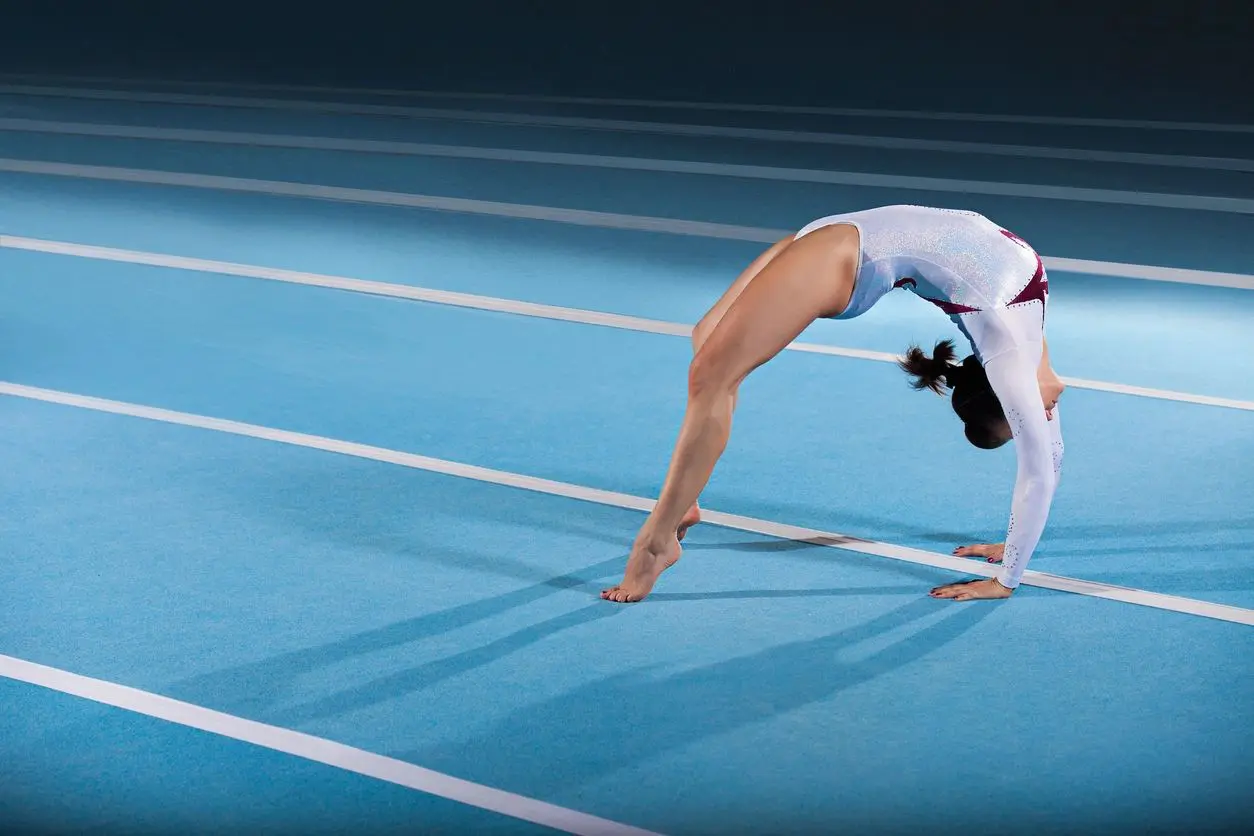 Element is well equipped to help all ability levels reach their goals. Our facility is Heated/Air Conditioned, has a lobby with windows so that you can view your child as they take part in classes and includes many different apparatus such as:
A 118' Rod Floor with landing zone mats along with a 40' TumbleTrak
Two trampolines (one in ground and one above ground)
Two Double Mini Trampolines
A spring floor and plenty of landing, crash and throw mats to aid in the learning of new skills.
Our goal at Element is to provide top notch instruction with positive reinforcement being the key component utilized by our Staff. We also pride ourselves on having something for everyone whether it be competitive, learning new skills for cheer, shaking off the rust or just casual recreational classes to get ACTIVE and have FUN in a new and exciting way!
Thank you very much for considering us and we hope to see you soon!